Heavy Duty Roadway Panels for Temporary Access and Ground Protection
Belong to the classification: Project case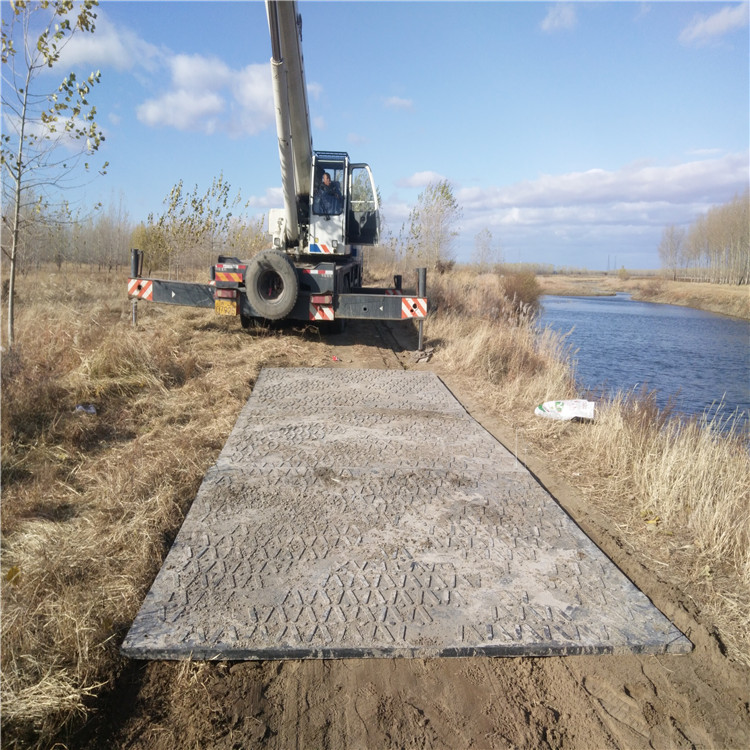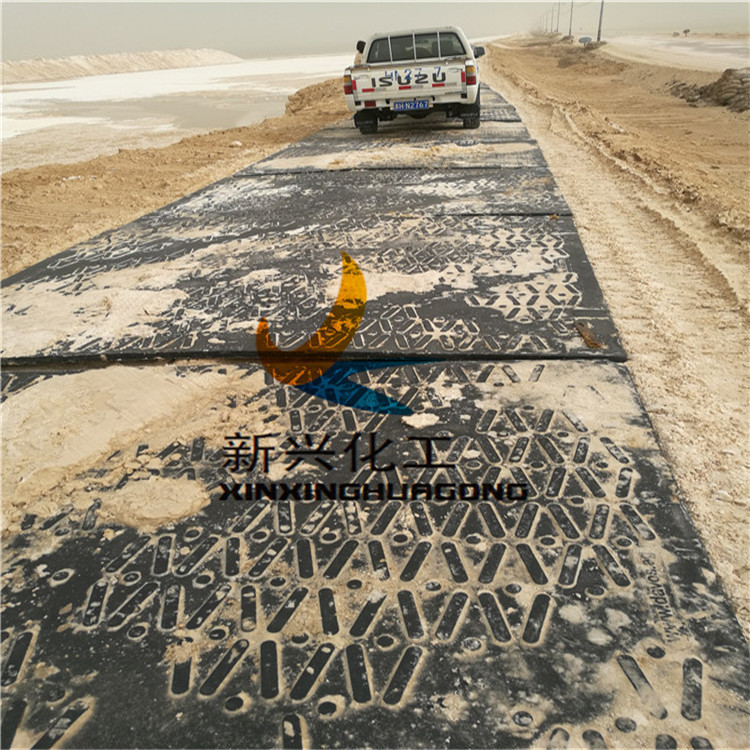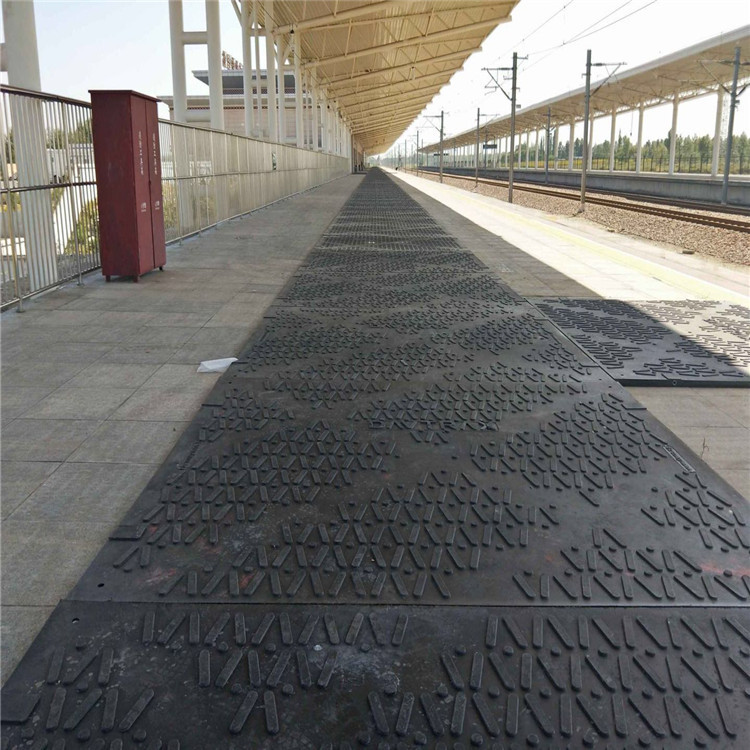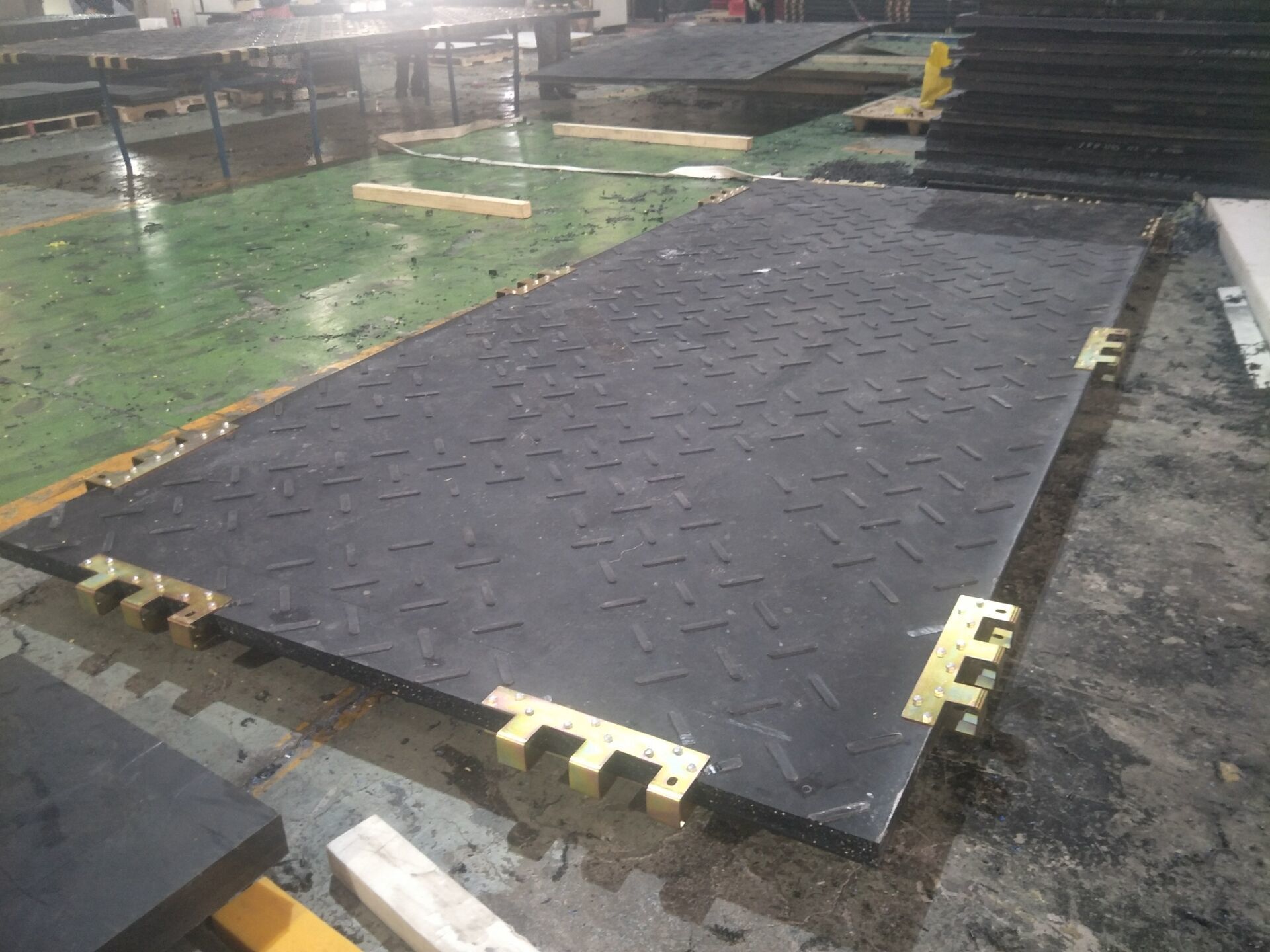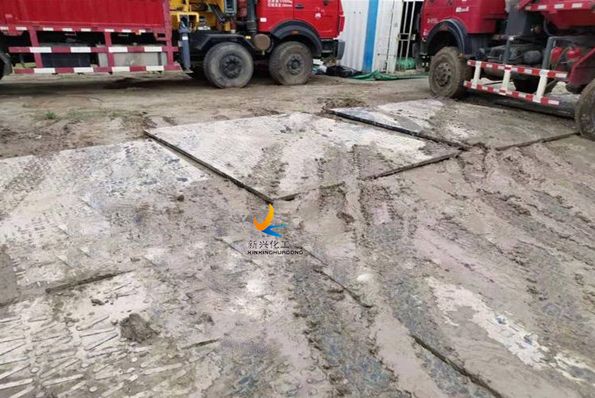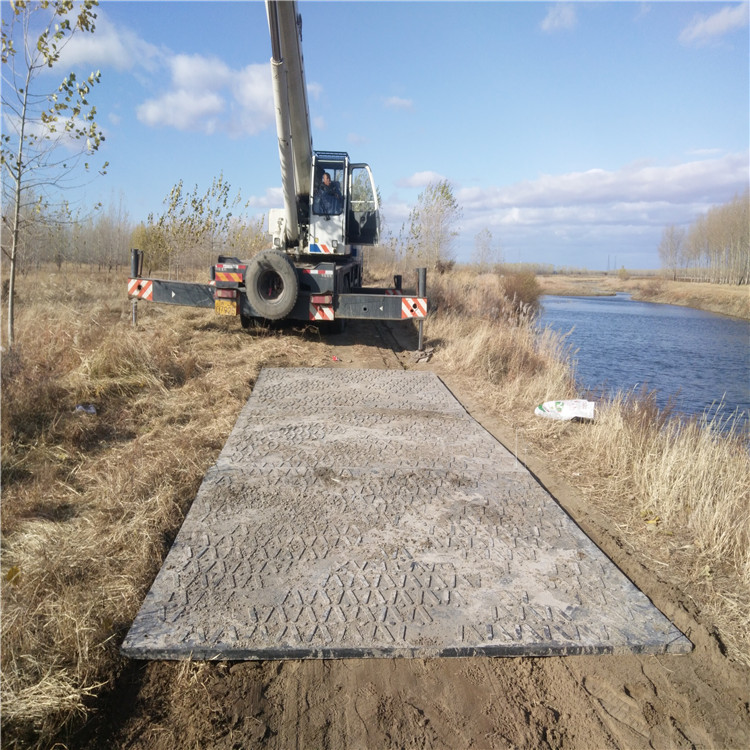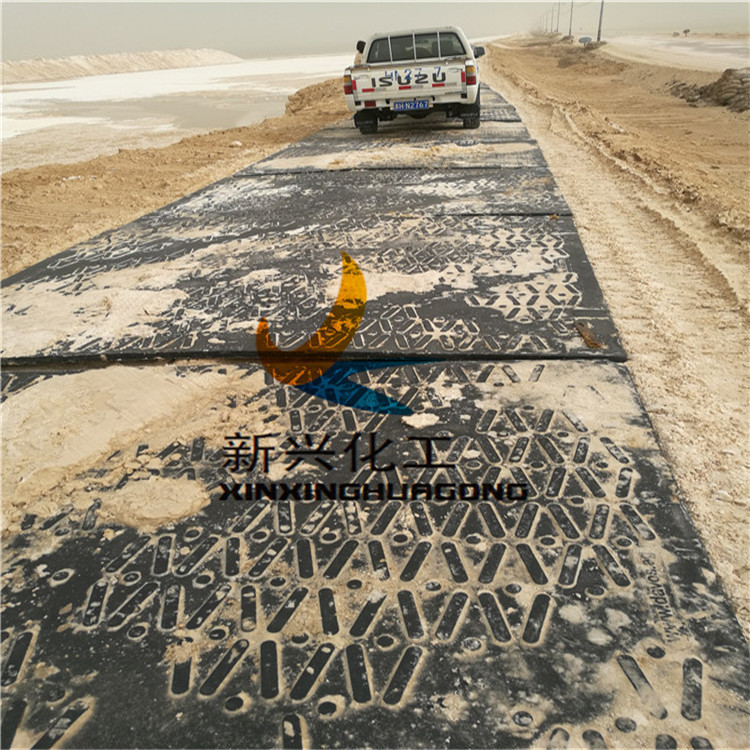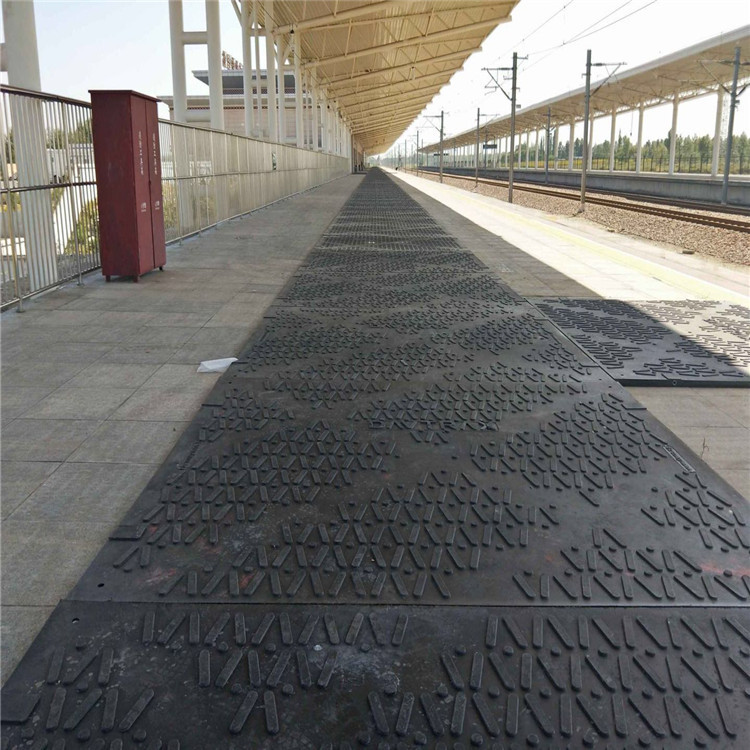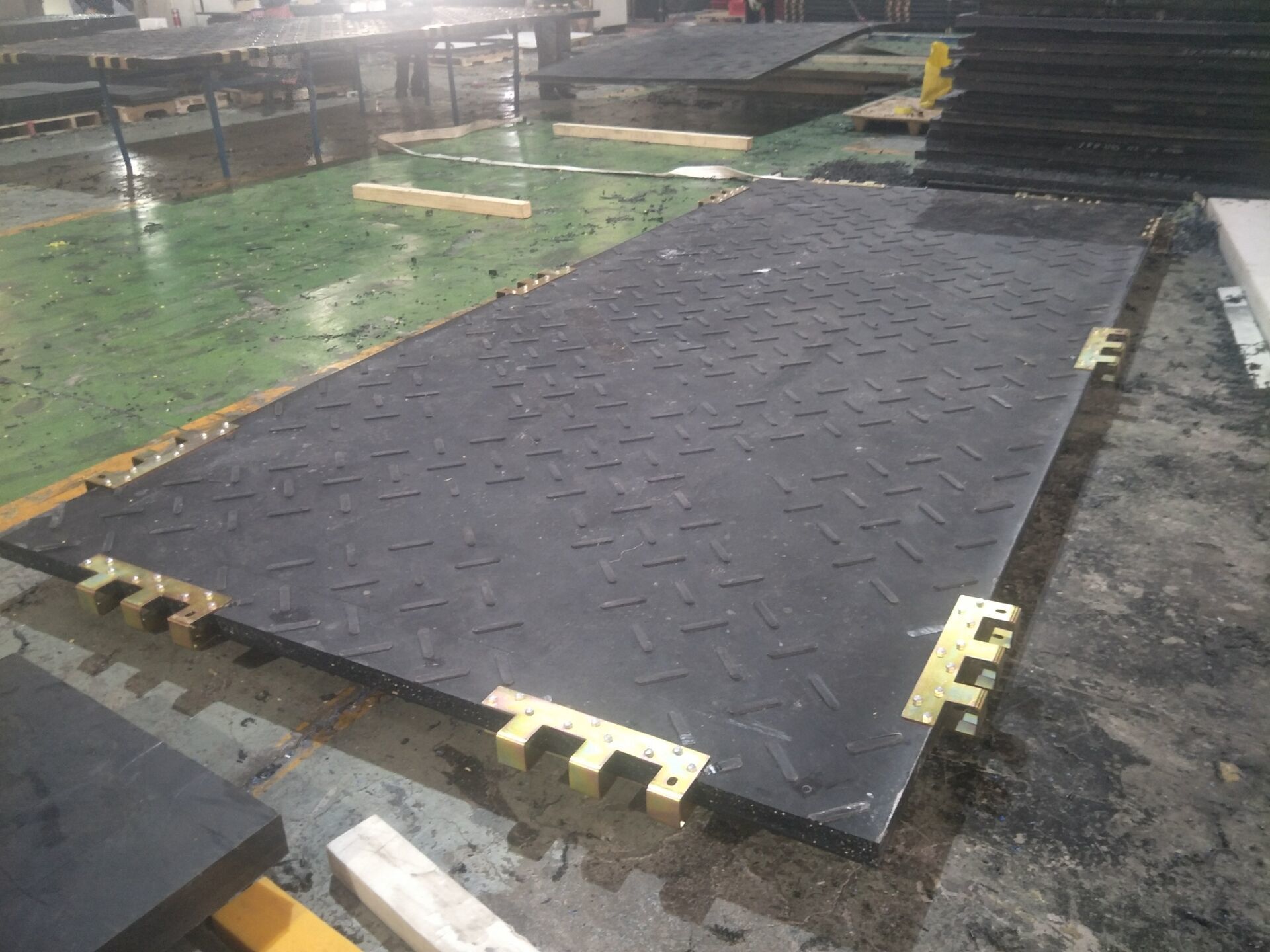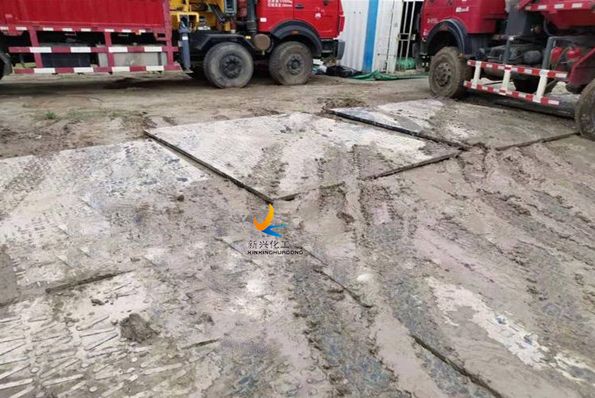 Its become clear that over many years there's been a growing demand for new and innovative roadway products, old alternative materials such as wood or steel are often heavy and cumbersome which makes them difficult to install, and costly to transport, other material such as aluminium also have major problems with theft from site.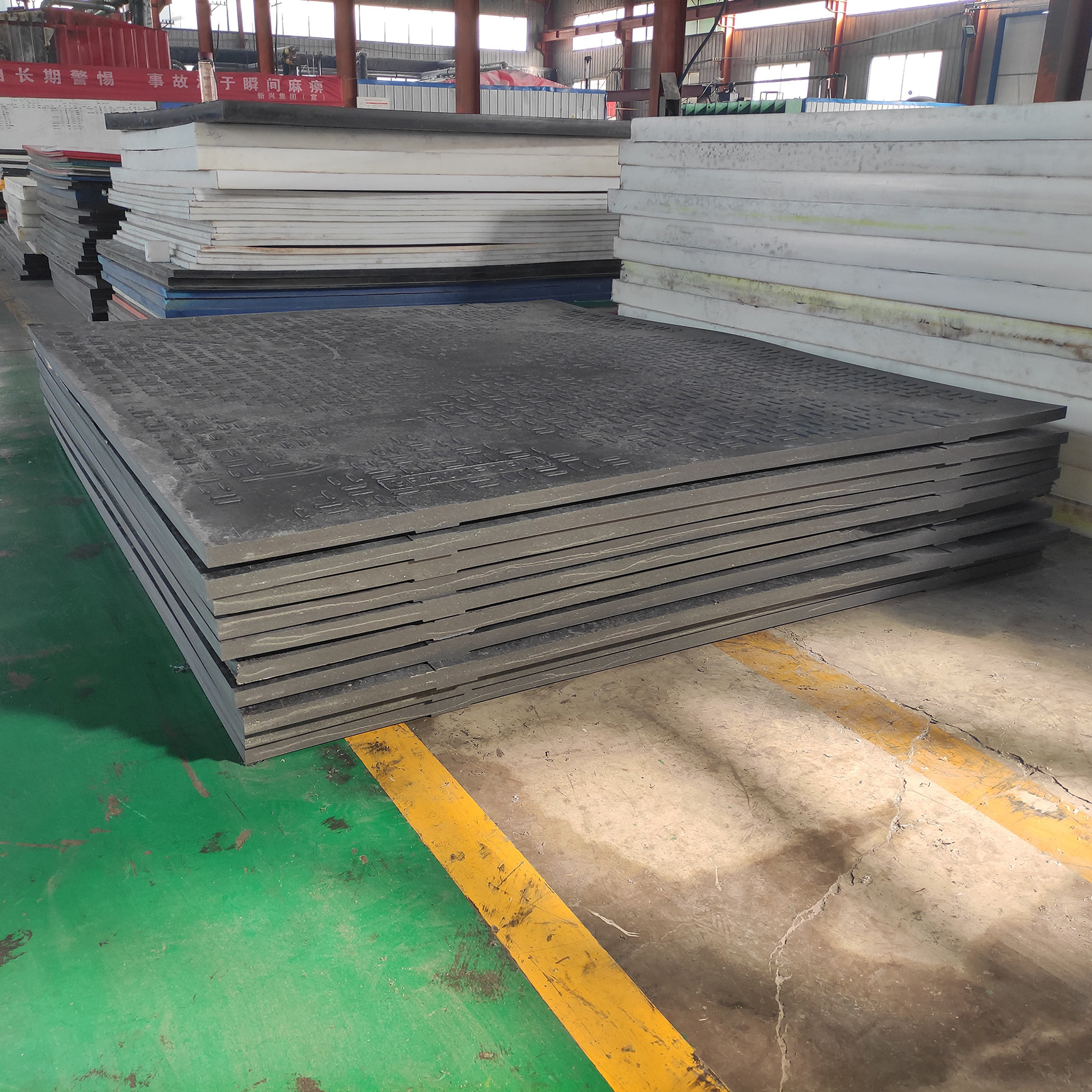 XINXING Heavy Duty Roadway Panels can be used on different ground conditions for loads up to 100 tonnes and also on hard standing areas or firmer ground they have been weight tested up to 180 tonnes.
Designed with safety in mind, XINXING Heavy Duty Roadway Panels incorporate a dual grip design featuring a unique non-slip traction surface and a reversible low profile traction surface both incorporating micro traction to further increase grip. This broken pattern of rugged nubs, substantially improves the grip and mud dispersal during forward motion of vehicles or plant and reduces side way slippage, even in the most challenging weather or ground conditions.
The low profile traction surface is pedestrian friendly for applications where personnel will be the main user or in the deployment as working pads, drilling rigs and depot or storage areas. We offer a variety of connection methods to suit varying ground conditions and applications to create roadways or provide safe and robust work pads, crane operating areas for both construction and outdoor event companies.
XINXING Heavy Duty Roadway Panel utilising a unique compression moulded production process. XINXING COMPANY understands that effective and safe vehicle traction is a key issue in every temporary access job and fundamental to the health and safety of onsite personnel.
In addition, we can also apply reflective markings for safety in low visibility or night conditions as an option.
Accessories
A connection system is required to secure these mats in place.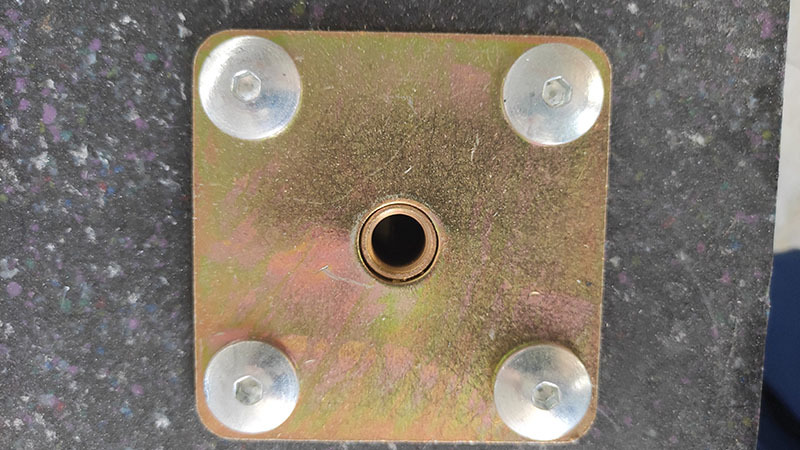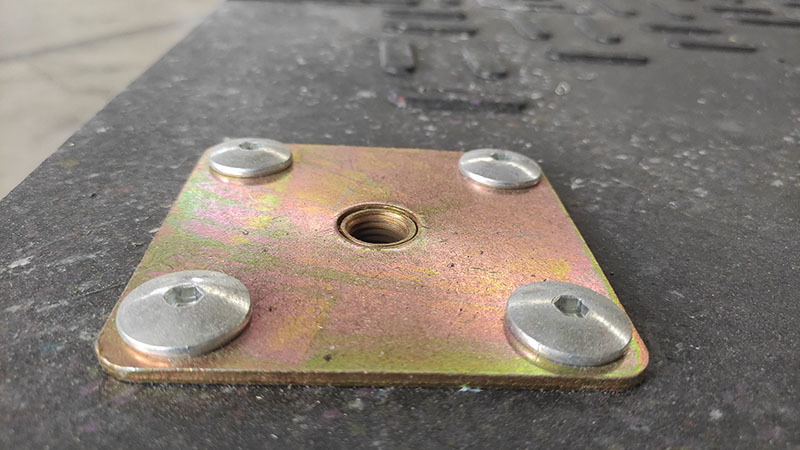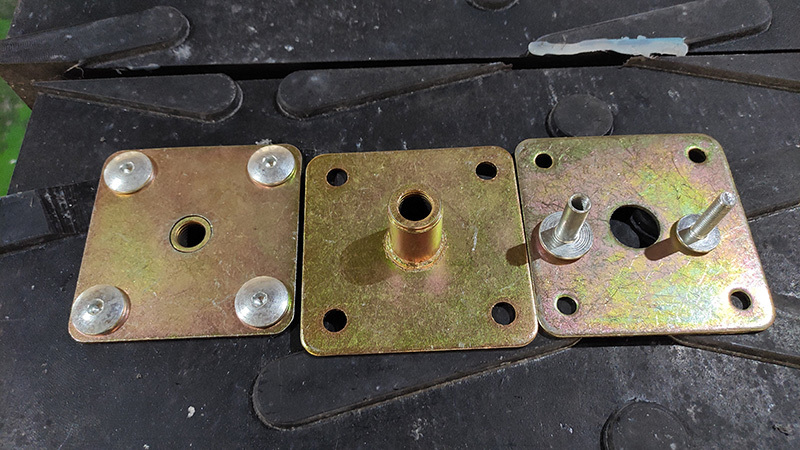 Specifications
Size:
3m(L)x2.5m(W)x38mm(D)
Weigth:
292.5Kg
Load:
Suggested 100 tonnes, weight tested up to 180 tonnes (depending on ground conditions)
Mateiral:
100% Recycled Ultra High Molecular Weight Polyethylene (UHMWPE) & 100% recyclable
Colour:
Black as standard
Other colours available (subject to minimum order quantities)
Features
We have chosen some key features to show how operational and cost-efficient this product can be.
High profile traction surface for vehicles and an underside low profile non-slip surface for pedestrians
Ability to support extremely heavy loads in a wide variety of weather conditions
Fast, effective and simple connection system
Restricts vehicles becoming bogged down to save valuable time and money
Avoids health and safety issues and is also non-conductive