Temporary Access Matting for Pedestrians and Vehicles
Category:
Summary:Ground Protection mats have a high Crush Rating of 240 PSI and High Load capacity (60Tons), it is important to note that they do not have structural strength like ramps. They are meant to distribute the weight over mostly uniform ground to protect the ground and prevent vehicles from getting stuck. They are not meant to be used over large gaps as a bridge/ramp.
Leave a message online
Detailed description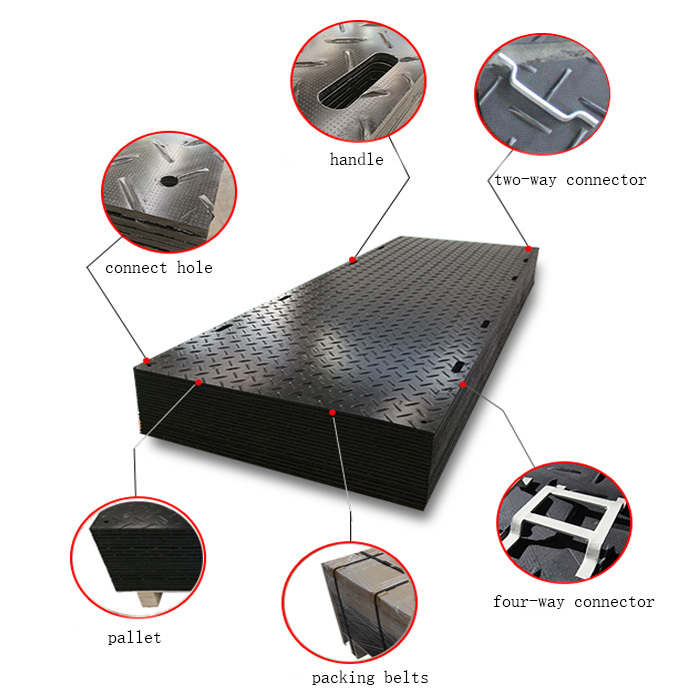 We are manufacturer of ground protection mat,our standard size 2440*1220mm,thickness 10-30mm, any size we can also make,it can also be made according to your drwaings.It is made from HDPE materials.With strong and protruding anti-skid patterns.
The following is the product introduction of 10mm thickness

Features & Benefits
Mats can be customised with corporate logos and colours. MOQs apply.

Use light-weight connectors for quick and temporary installations, quick and easy to install, 50m² covered in 15 minutes.

Easy-to-clean pattern which can be brushed or hosed down.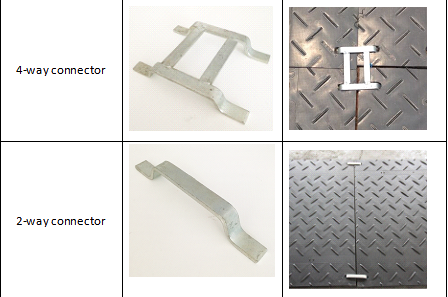 The MAX bearing capacity of our lightweight road MATS is about 90 tons. If your vehicle is heavier, please choose our heavy road MATS.
Any questions about the ground protection mat, just freely contact me .
amy@sdxxhg.com \whatsapp +86 15624266857
temporary crane ground mat
polyethylene temporary road mat
polymer composite ground mat
grass protection ground mat
MESSAGE ONLINE
Leave a message online