UHMWPE Loading dock bumper
Category:
所属分类: -- UHMWPE machined parts
Summary:XINXINGUHMWPEtrackpadsareaconvenientsolutionformanyexcavatoroperatorswithsteeltrackswhowantthebenefitsoflessvibrationandnoise,bettertractionandlessdamagetopavedsurfaces.WecansupplycliponTrackpadsforal
Leave a message online
Detailed description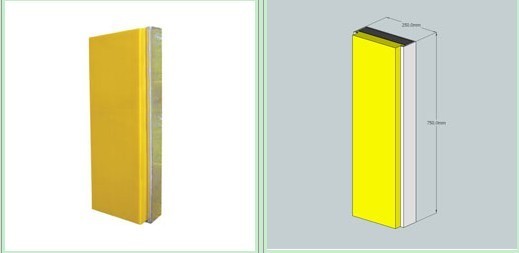 XINXING UHMWPE track pads are a convenient solution for many excavator operators with steel tracks who want the benefits of less vibration and noise, better traction and less damage to paved surfaces. We can supply clip on Track pads for a large range of machines. We are also specialists in the supply of UHMWPE track pads and mounting grousers for asphalt milling machines and pavers.
Choose our Track Pads for:
Economic and long life
· Easy Fit
· Vibration absorbtion
· Top quality at competitive prices
· Over 15 years experience in the New internation market
· Extensive range and sizes always in stock
MESSAGE ONLINE
Leave a message online