Lantern Festival on the fifteenth day of the first lunar month in China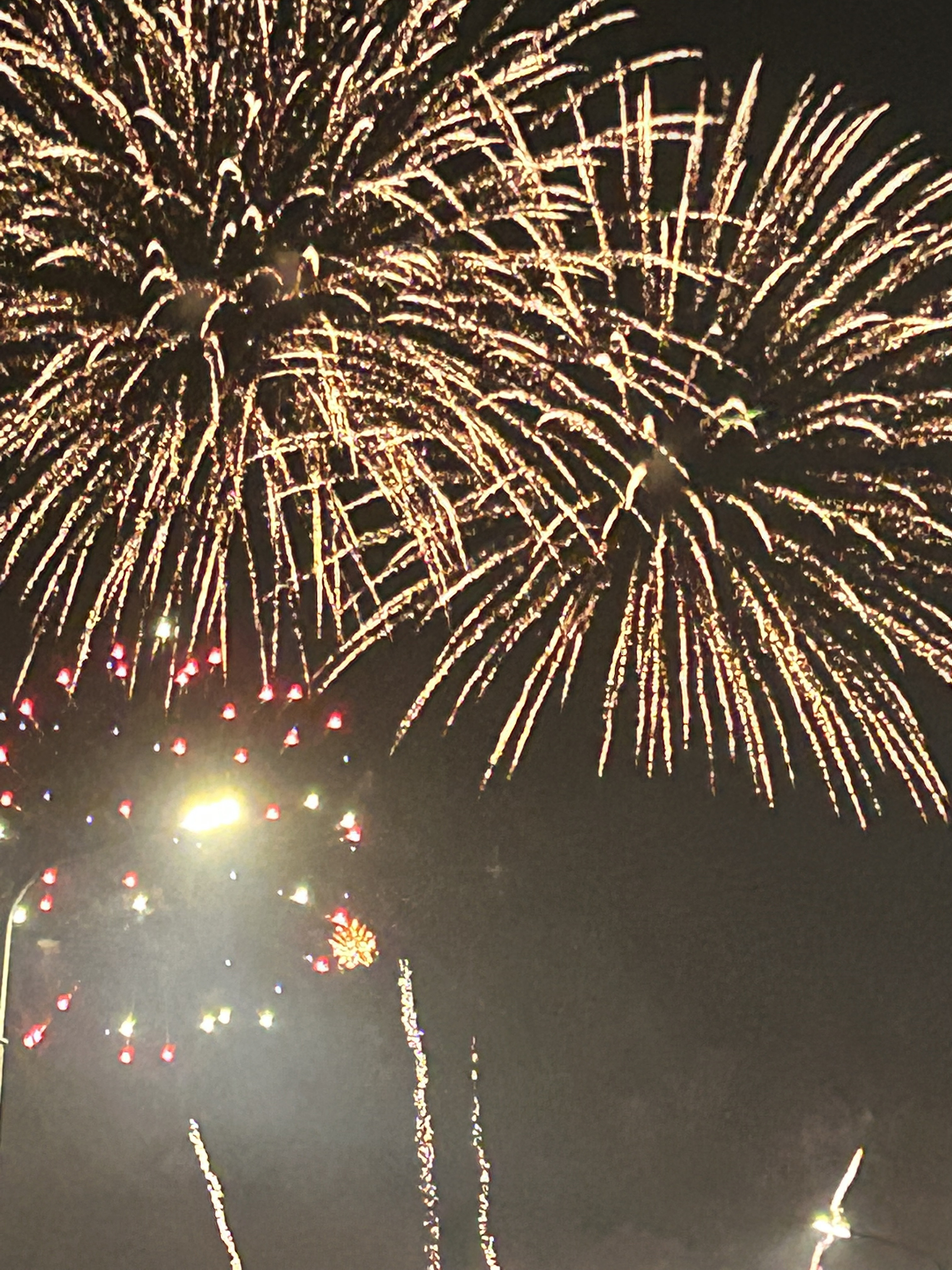 Three years of epidemic finally passed, in order to celebrate we can live a normal life, on the day of the Lantern Festival fireworks are set off all over the country.
We hope our festive atmosphere can also make you feel happy!
Also we have increased our capacity, it's perfect timing to move forward with our previous discussion on all orders. We forsee a significant increase in orders for the next weeks, we will follow the order of production,early order can be early production.
Shandong Ningjin Xinxing Chemical Co.,Ltd is the leading manufacturer of engineering plastics in China. Xinxing's main products include UHMWPE & HDPE sheets, UHMWPE &HDPE rods, dual color HDPE sheets and parts, PP sheets and parts,as well as custom machined plastic parts such as,Marine fender pad, Crane outrigger pad, UHMWPE track plate,Ground protection mat,Hockey shooting pad, Synthetic ice panel,Ice rink fence etc. XINXING is to satisfy your needs by supplying defect free products and services on time, every time.
If you would like to place an order now, or for more information about the product, please contact me.
amy@sdxxhg.com /whatsapp: +86 15624266857
Keywords: hdpe sheet,uhmwpe sheet,factory,manufacturer,China's leading manufacturer,Ground Protection Mat