UHMWPE sheets are widely used as the filter plate
UHMWPE sheets are widely used as the filter plate
As we all know , Filter press is used for solid-liquid separation equipment , and widely used in chemical , pharmaceutical , dyestuff , food , metallurgy and other fileds , especially for the separation of viscous matter , especially unique advantages.
The Filter press is composed of multiple filter plates and filter frames , and the pressure is the driving force of the filter .
The Filter plate is our Xinxing Strength product -- UHMWPE filter plate .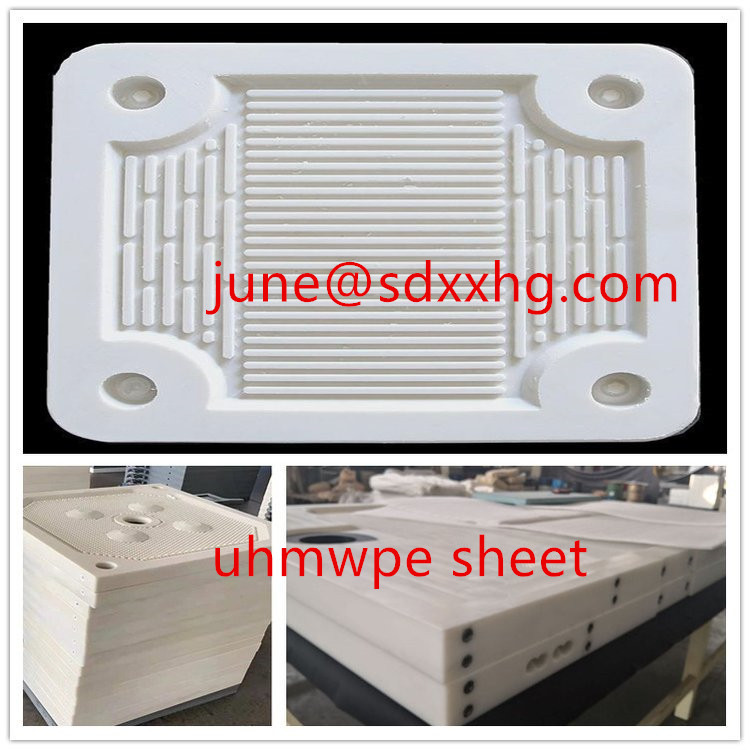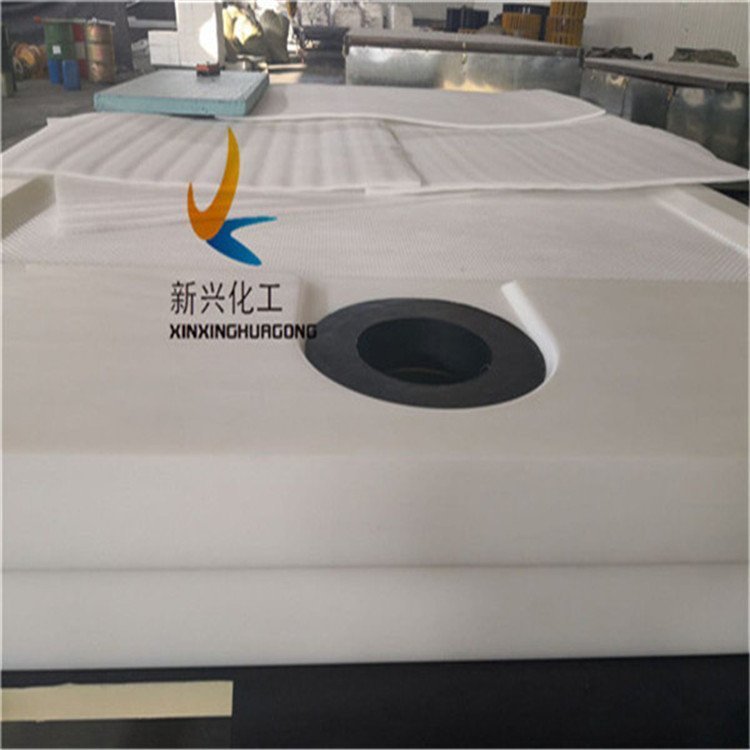 XINXING Machinery parts in ultra high molecular weight polyethylene set themselves apart by the special sinter press procedure over a long period used to produce them, as well as an extremely high molecular weight plus their extra additive that is specifically tailored to paper machines.
Related products :
UHMWPE sheets and panels
UHMWPE machined parts
UHMWPE rollers and pulleys
UHMWPE marine fender pads
Boron UHMWPE sheets
More interesting articles , welcome to visit our linked in web : https://www.linkedin.cn/injobs/in/abosnplastics
Keywords: uhmwpe,sheets,filter,plate