Xinxing UHMWPE factory CNY holiday coming soon
Our CNY holiday is coming soon , at this warmest moment , Xinxing Group sincerely wish all of our clients happy , healthy , peachful all year round . We are looking forward to our cooperation like the snowball , bigger and stronger.
Remember any inquiry or urgent thing , just call me freely : 86 18769467160
Before our leaving , our factory is very busy for producing , packing and delivering , we tried our best to send out the goods before our holiday . Let us see how many types are under process :
1. UHMWPE wearing red color strips for machinery parts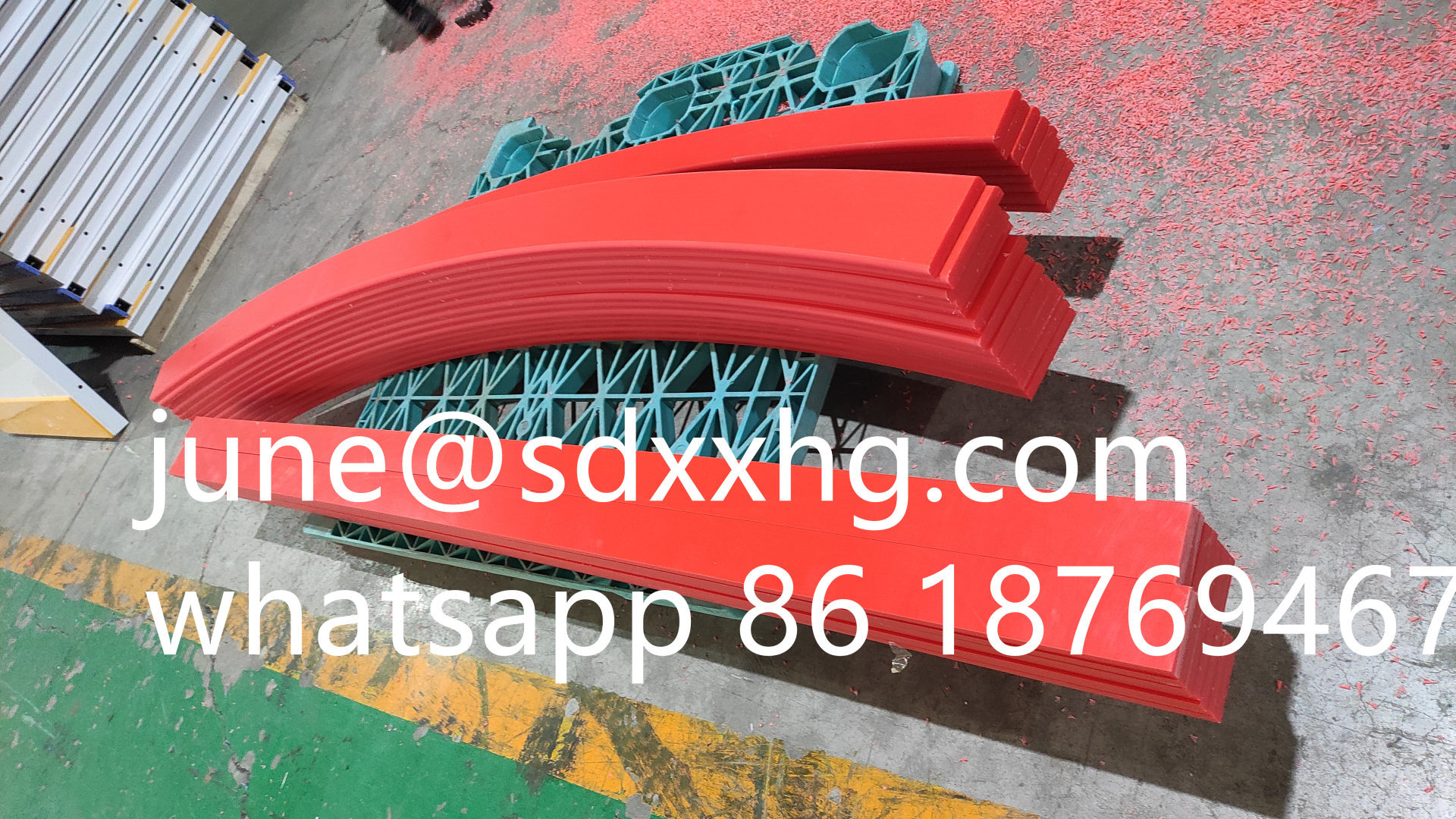 2. Hexagon anti-slip pattern HDPE ground protection access mats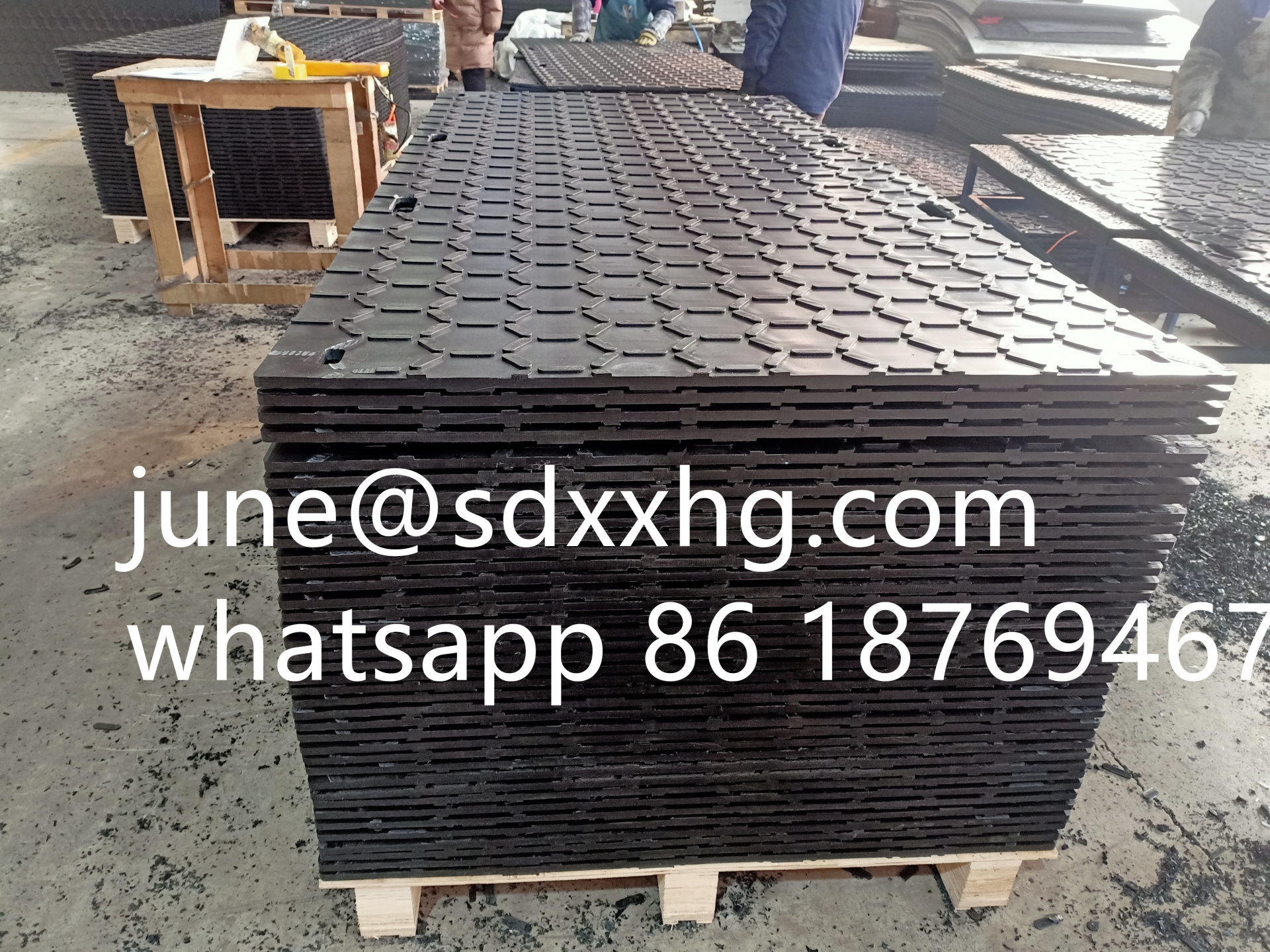 3. Blue color Crane support bearing safety jacking pad
4. UHMWPE roller ,pulley ,port machinery parts , disk , pipe and rod
5. UHMWPE glued rubber loading high impact strength dock bumper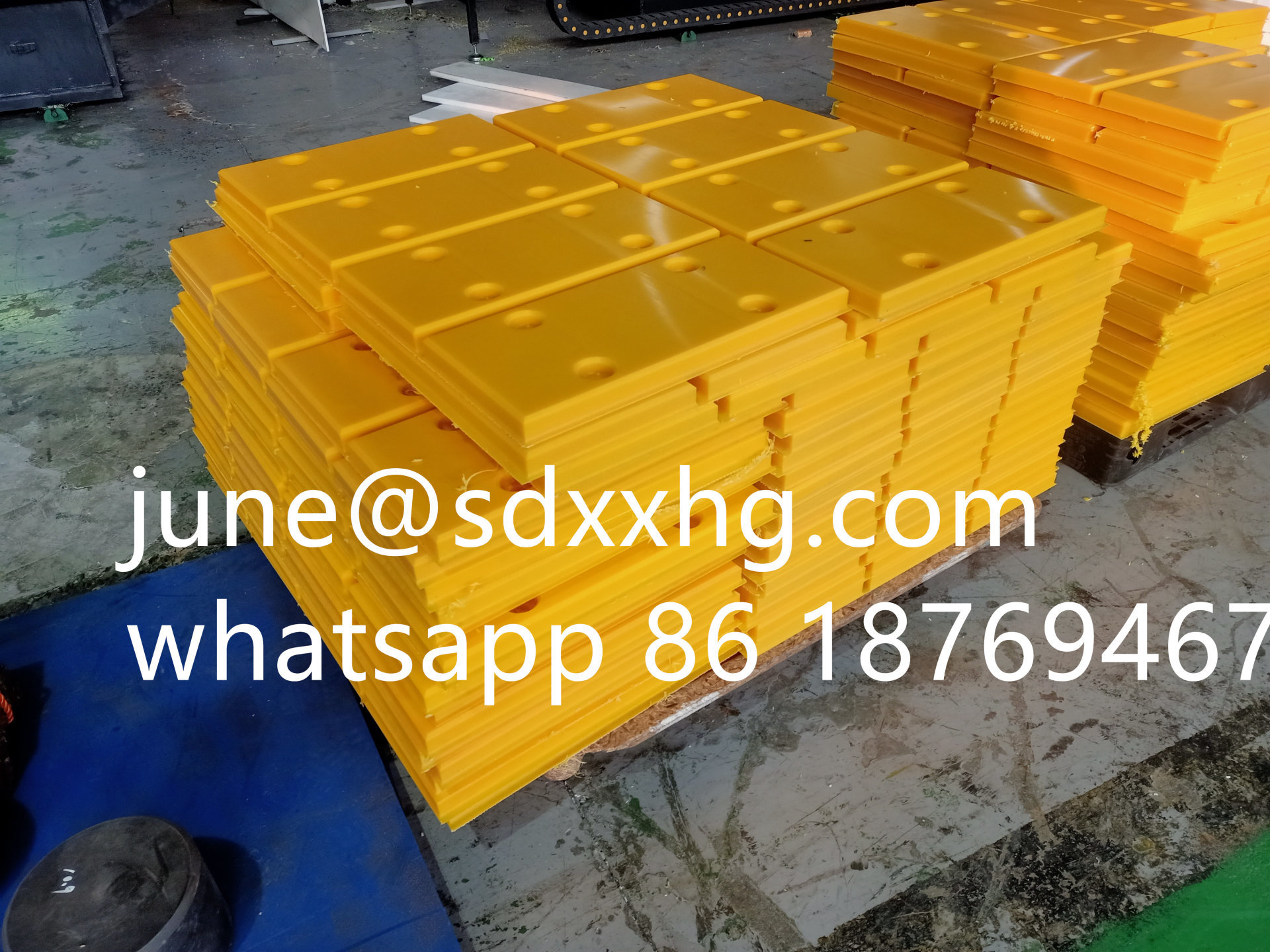 6. Our busy loading products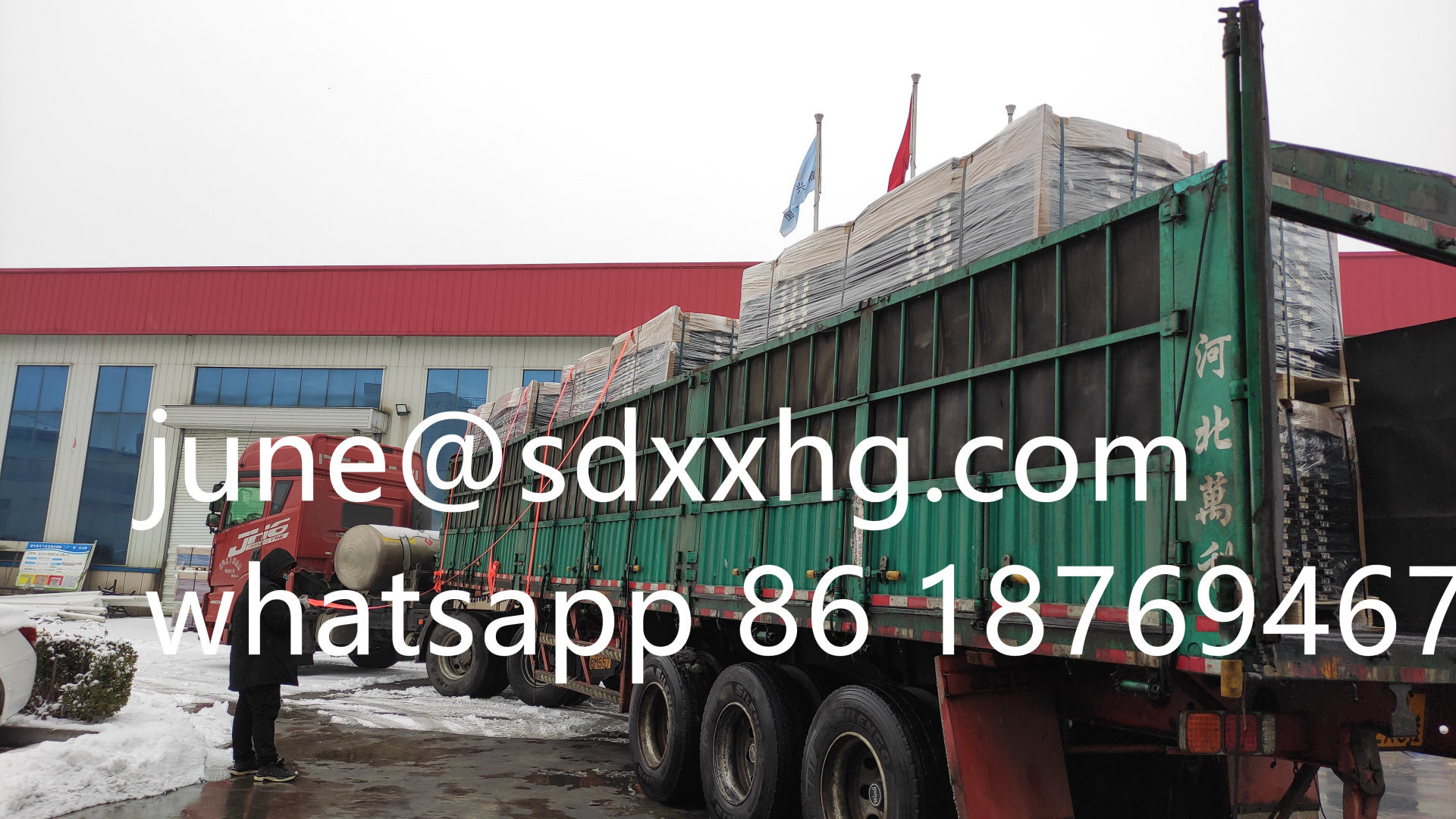 Last but most important , Happy Chinese New Year !!!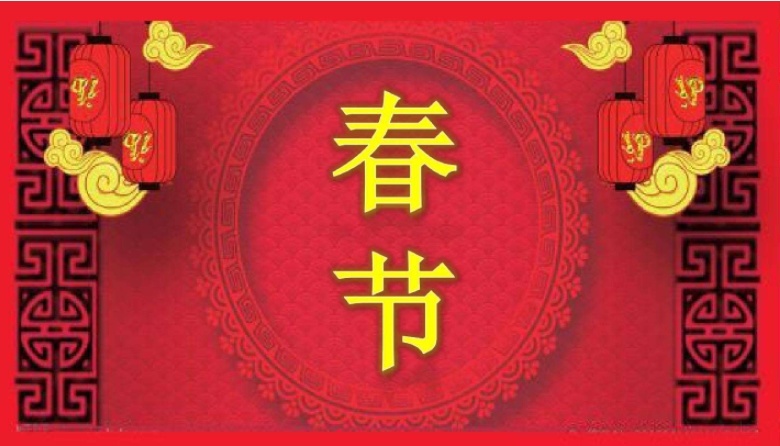 Keywords: UHMWPE,AND,HDPE,SHEETS