Energy limitation policy
Government Limits Power Consumption Policy
Due to the recent " dual control of energy consumption " policy of the Chinese Government . Our manufacturing operation has been adjusted to " run for 1 day and stop for 1 days " and the production capacity is only half of that under normal conditions.
As now the whole China factories are facing up this situation , so because of the raw material resource less , the UHMWPE and HDPE material price is increasing accordingly .
If any purchase plan about UHMWPE sheets , HDPE sheets , Or any plastic machined part or ground mats , please contact us earlier than schedule , and request for re-quote, to avoid any delay of the delivery time .
Abosn main products : UHMWPE/HDPE sheets
Ground protection mats / outrigger pads /base mats
Kinds of plastic machined wear parts
Polyethylene liners / dock bumpers / fender pads / wear blocks
PP sheets and cutting boards / dual color texture sheets
Any question or interest please contact June Lee ( 0086-18653460618 ) or email june@sdxxhg.com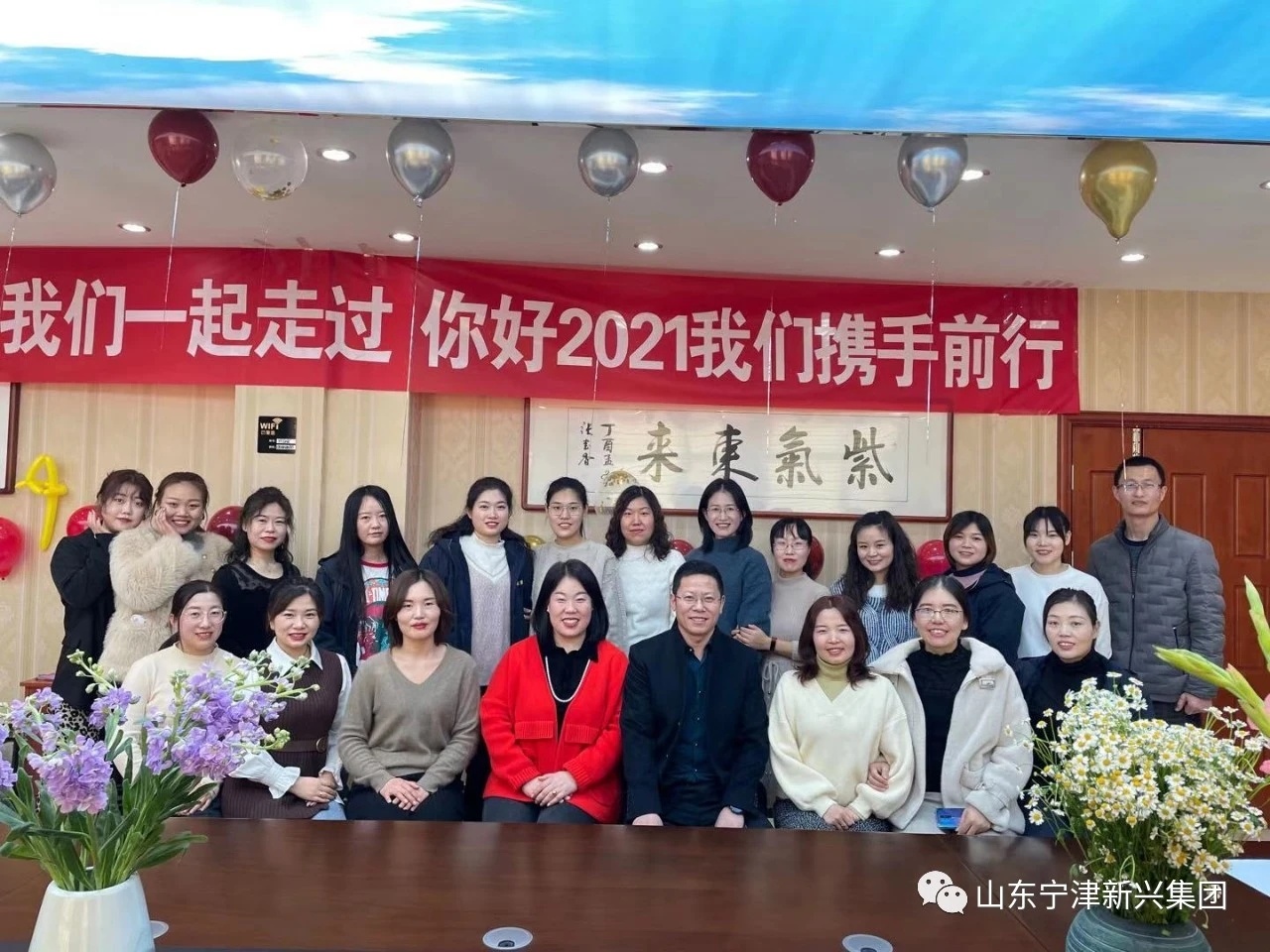 Keywords: UHMWPE,/,HDPE,SHEETS