HDPE sheet for welding swimming pool
Popular application of making swimming pool for HDPE sheet
Abosn( Dezhou) New Material Co.,Ltd , mainly produce UHMWPE and HDPE sheets . Our HDPE sheets got high praise of clients from world .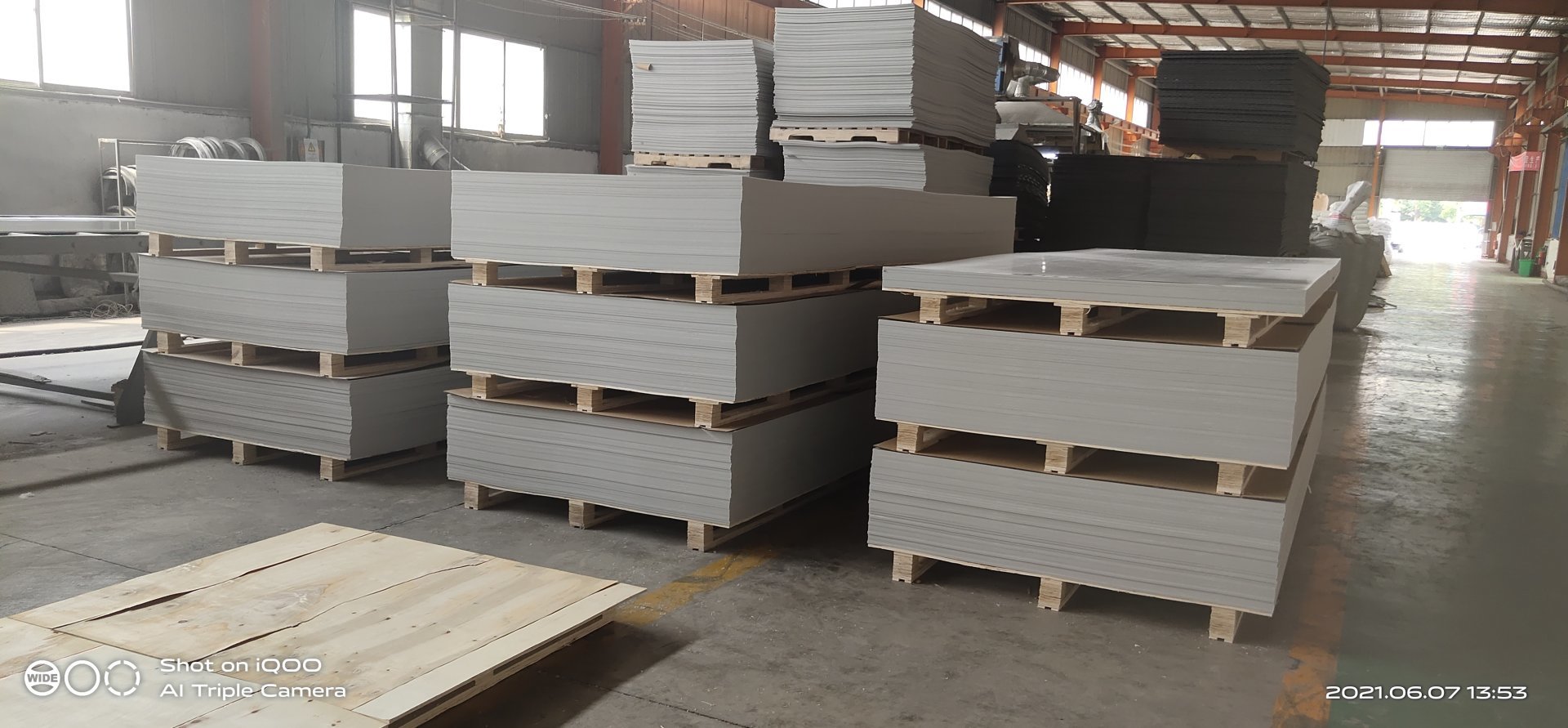 Regarding the HDPE sheet for making swimming pool , as many clients want to build a swimming pool in own garden , and enjoy it with family and friends . 10 mm thickness is popular and strong , meanwhile it has the long life , UV resistant , all connections can be welded easily as we can also supply the same quality welding rod , meanwhile we can manufacture in almost any shape and size . Nowadays we produce 4000 X 1500 X 10 mm for clients mostly which has very good market in this field . Abosn can guarantee the top grade quality all the way .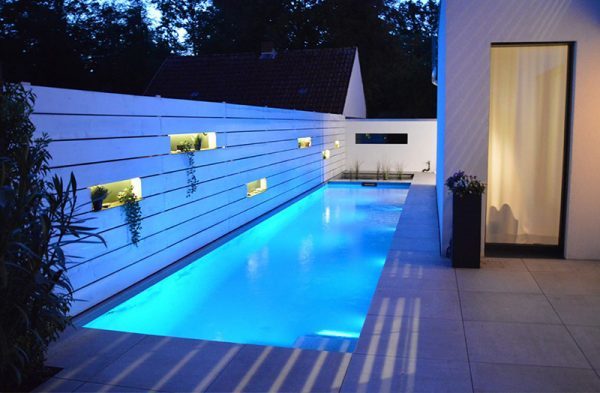 Why it is so popular and welcomed ?
HDPE (High-Density Polyethylene) sheet is an extremely versatile product with outstanding properties and good chemical resistance for a wide variety of applications, at very competitive cost.
So what is HDPE outstanding property ?
HDPE sheet has a low coefficient of friction and can be easily cut, machined, welded, and thermal formed for easy fabrication. This material will not splinter, rot or retain harmful bacteria, and is extremely resistant to cleaning agents.
What is the standard and popular size of HDPE sheet ?
Thickness range: 0.1mm~30mm
Width max.: 2000mm
Length: Any length.
Standard sizes: 1220X2440mm; 1000X2000mm; etc. customized
Surface: Plain, Matt, Embossed, Textures
HDPE sheet standard Colors?
Blue, grey, black, white,yellow, green, red and any other colors according to customers' requirements .
HDPE sheets can be used as below :
HDPE rollers pulleys and sleeves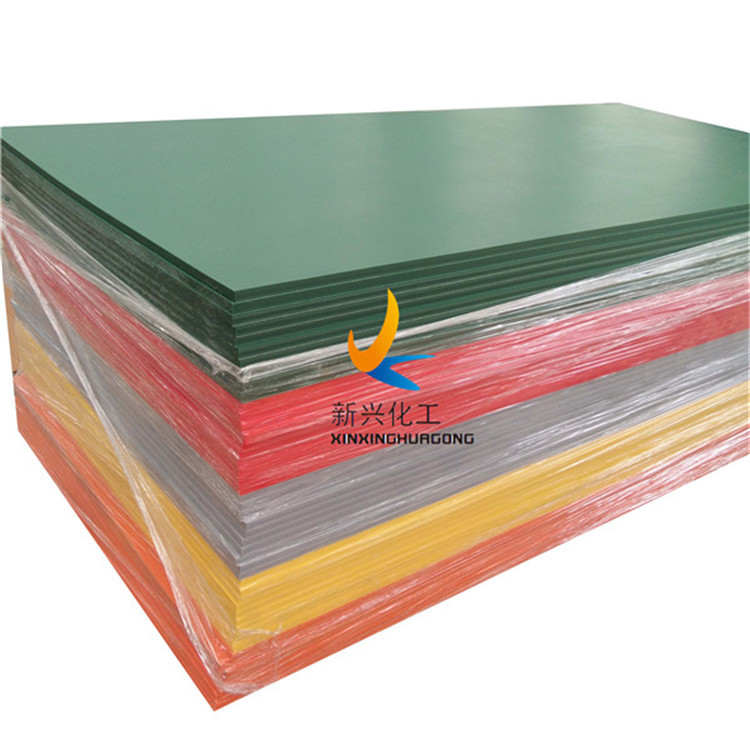 If more Interest of our HDPE sheets , please visit our article and video .
Any question or inquiry , freely call us !
Whatsapp 0086-18769467160
Keywords: HDPE,SHEET,,,PLASTIC,SHEET,,,HDPE,STRIP,,,HDPE,RODS,,,HDPE,BLOCKS