hdpe plastic drilling rig mats dura base duradeck Access Mats
Xinxing HDPE plastic drilling rig mats dura base duradeck Access Mats
It can be all also with interlock composite crane mats |RigTrak Mats| for Ground Protection on Oil Rig & Pipeline Sites, instead of wood rig matting is Strong & Long Lasting Composite Construction mat.
It works like megadeck, duradeck ,Dura-Base and rigtrak mat . It can be used on Oil Rig & Pipeline Sites , Turf Protection Mats & Event Flooring ,drill sites and work platforms .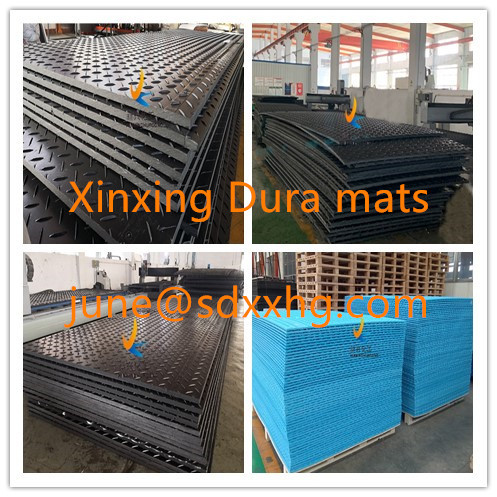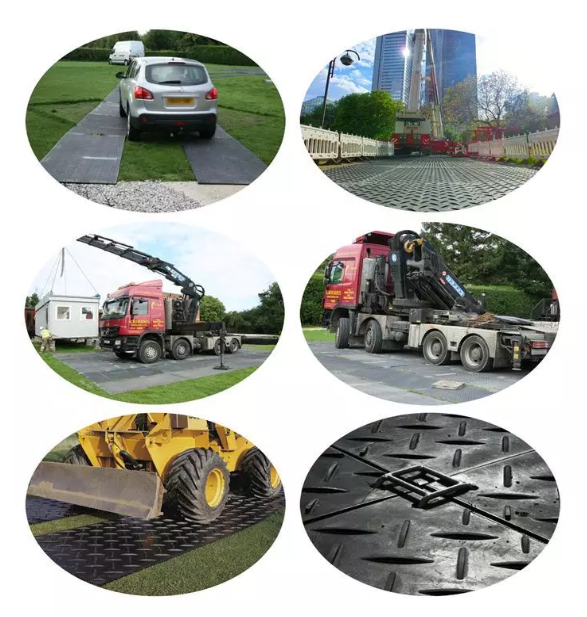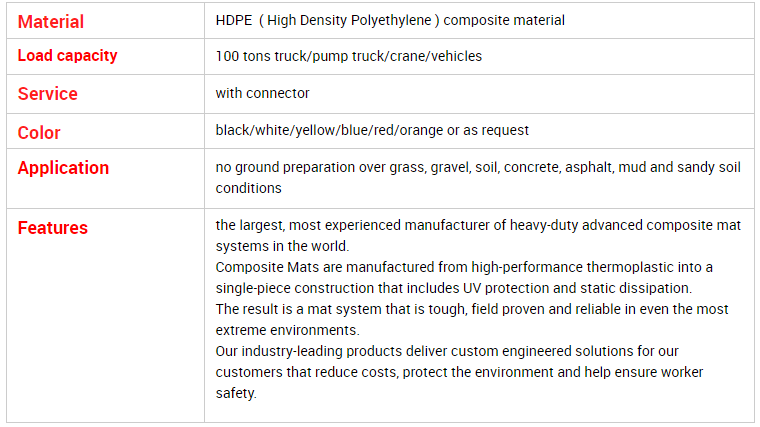 Xinxing company is professional to supply the solution for your ground matting access projects . Any hard ground situation , muddy or swamp or any heavy vehicles accorss , 100 tons or 150 tons .
All we can supply the suitable mats for your application .
Welcome for your call or email .
june@sdxxhg.com ( June Lee )
Mob : 0086-18769467160 ( whatsapp )
Keywords: drilling,rig,mats,dura,base,duradeck,Access,Mats