XINXING Plastic heavy duty temporary road plate mats have been used in Daqing oilfield oil driling platform
Belong to the classification: CASE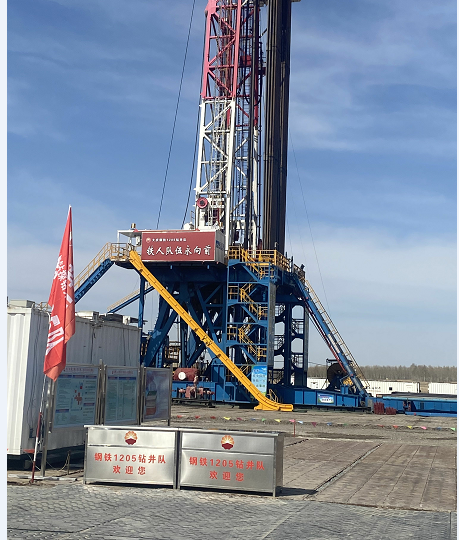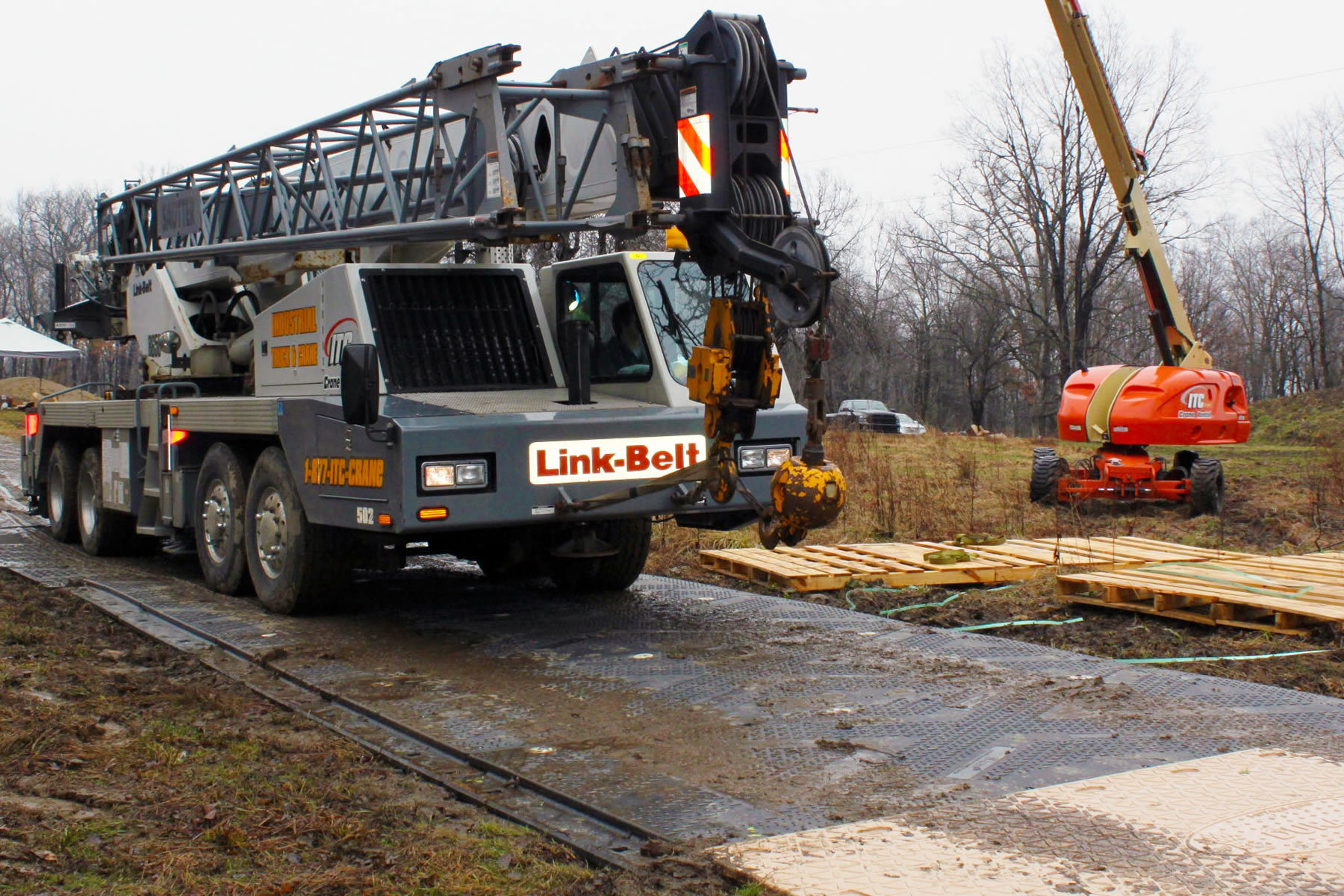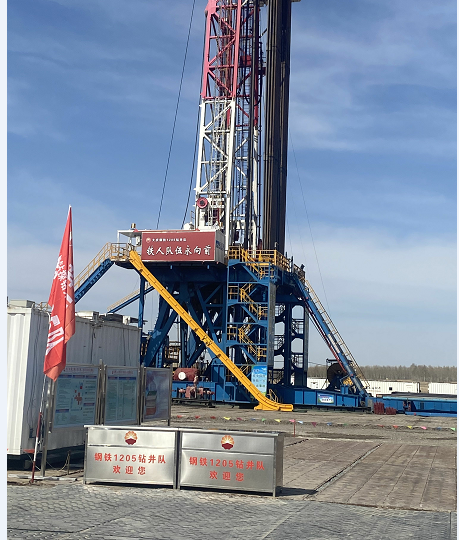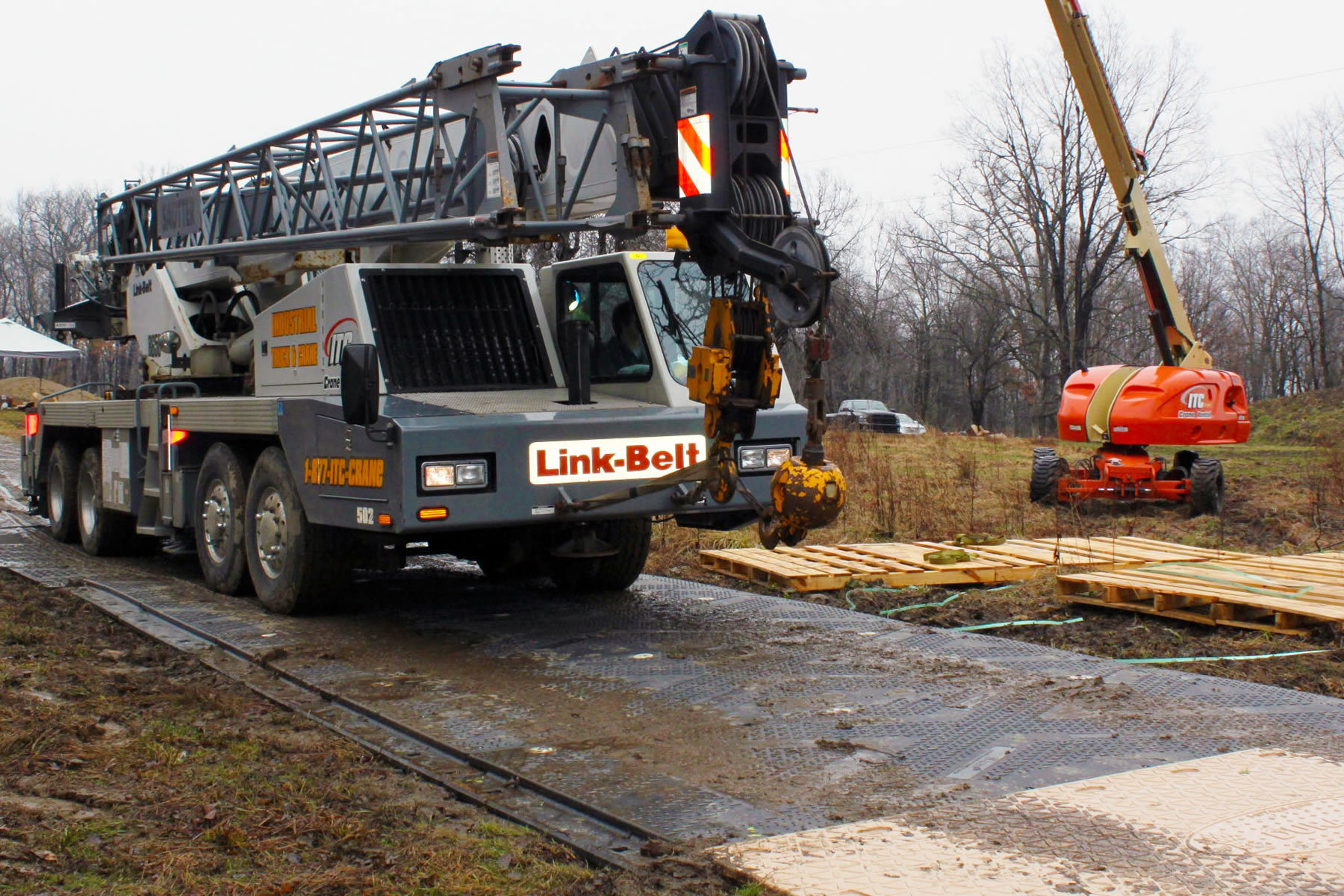 XINXING Plastic heavy duty temporary road plate mats have been used in Daqing oilfield oil driling platform
The size for them is 4.5m X 2m X 40mm total quantity is 2000 pieces. These road mats covers an area of 18000 square meters of grounds.
America popular style road mats : 4500X2000X40MM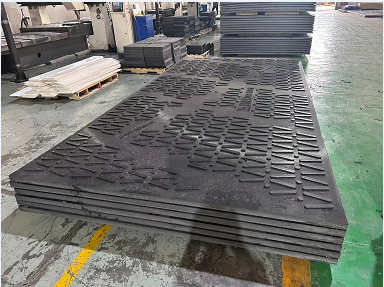 Europe popular style road mats : 3000 X2500X40MM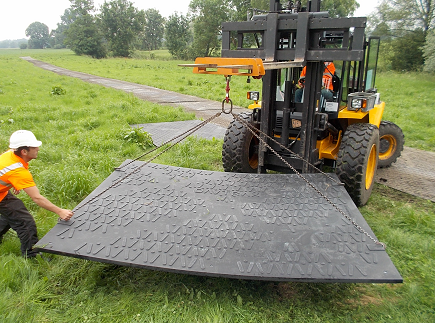 Shandong Ningjin Xinxing Chemical Co.,ltd is the leading manufacture for ground protection mats with nearly 20 years. We both produce light duty ground protection mats and heavy duty ground protection mats.
Welcome customer to send inquiry to us for any road mats requirements.
Email:amily@sdxxhg.com
Whatsapp:+86-18263036307