XINXING high-density polyethylene boards used on China Jinping Underground Laboratory
Belong to the classification: CASE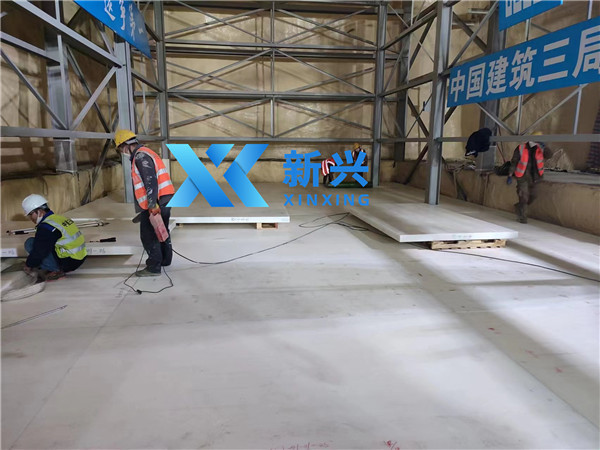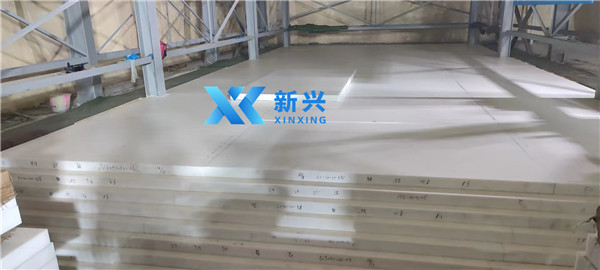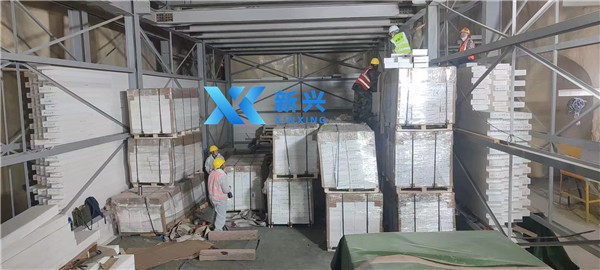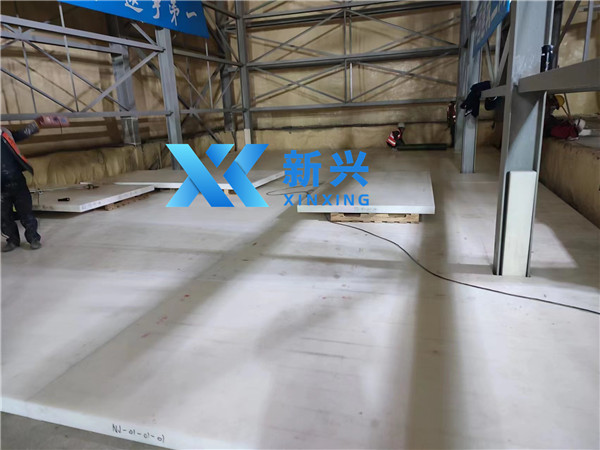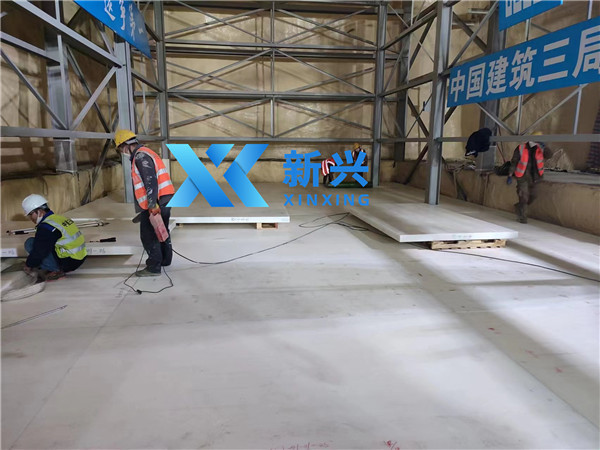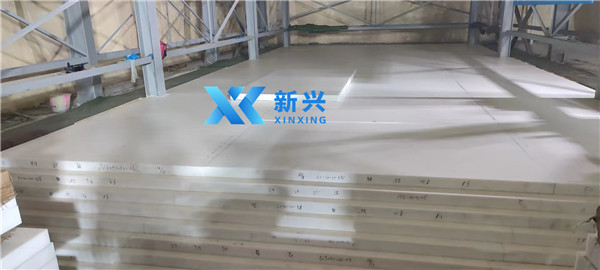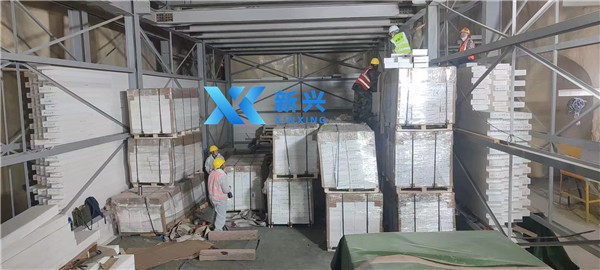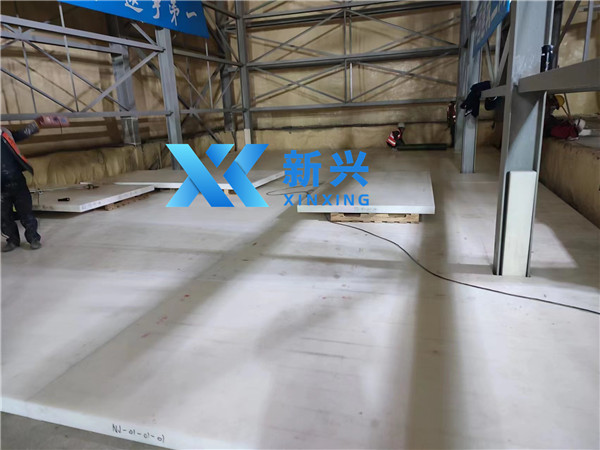 China Jinping Underground Laboratory is located deep in the mountains of Liangshan Prefecture, Sichuan Province, with a depth of 2,400 meters. It is currently the deepest and largest dark matter laboratory in the world. The laboratory polyethylene shielding warehouse is composed of more than 1,800 tons of high-density polyethylene ( HDPE) boards on six sides. The project team disassembled the warehouse body into tens of thousands of pieces through BIM information technology to meet the experimental requirements of "no gaps"
For this project, XINXING total supplied 1800 tons of HDPE boards and all HDPE board have been strictly inspected and 100% qualified.
We are so proud to attend such big projects and the reason that xinxing can win such big projects as below:
1. XINXING have rich experience in supplying the world big projects of uhmwpe and HDPE products
2. XINXING is the largest manufacture for UHMWPE and HDPE products which can ensure the delivery time
3. XINXING have the most advanced testing equipment and processing equipments for engineer plastics
4. XINXING's sevrice is the best
Welcome customer come to us for more and more world big projects.
Xinxing is the best choice!
Email:amily@sdxxhg.com Whatsapp:86-18263036307