HDPE bar for protection guardrail
Belong to the classification: Project case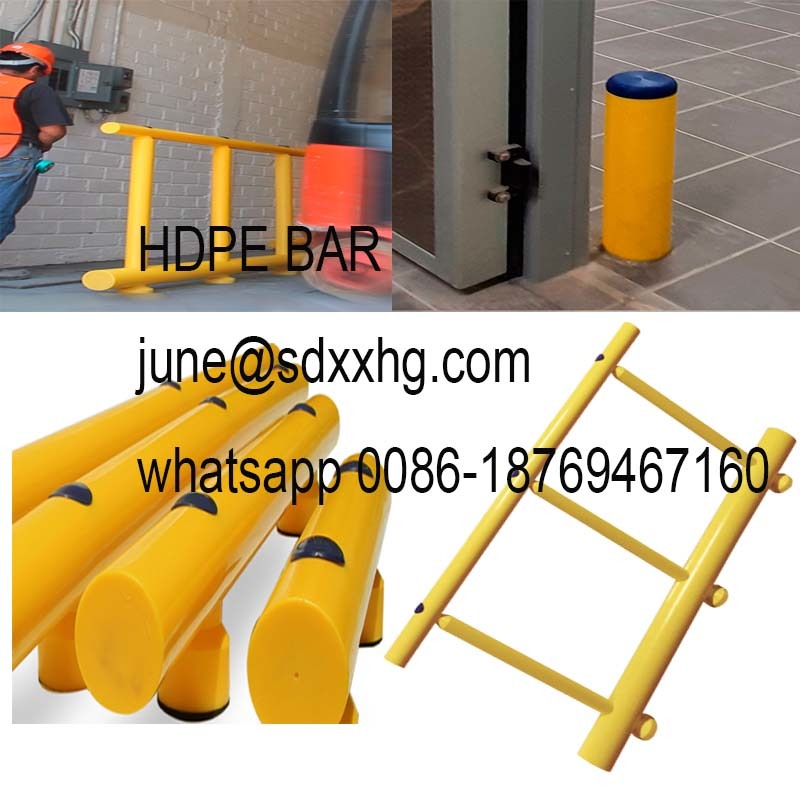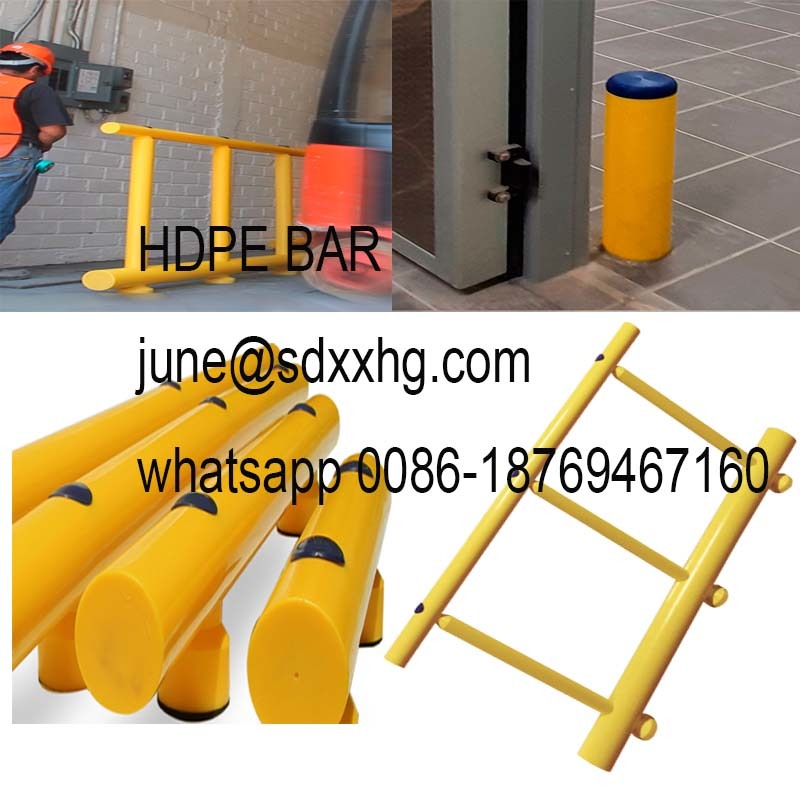 HDPE bar for protection guardrail
Xinxing produce HDPE rods , HDPE bars , HDPE tubes as the main products . They can be used for many industries and field , because of their excellent property . Let us introduce one important application for you !
In Logistics warehouses , factories , any place susceptible to blows from cargo equipment , forklifts and skids , HDPE bar solution are synonymous with safety and efficiency in work environments . These protections prevent accidens and avoid damage to people , shelves and machinery .
When the car or other things hit the HDPE bar , this safety system against impacts , horizontally , designed and tested to stop a vehicle and at the moment of the impact , absorb and redistribute the energy of the impact without damaging the floor or the element to be protected .
The HDPE rods , HDPE bars , HDPE tubes (https://youtu.be/Mkkud2-tkYc)can be used in certified for safe used in food and pharmaceutical environments .
They can protect for automatic doors
They can protect for load-bearing walls and columns
They can protect for rack and storage systems
They can protect for goods and machinery
The advantage of HDPE rods and bars are : They are made of synthetic polymer of plastic origin , their physical , resistance and durability properties are far superior to conventional metal ones .
Meanwhile , they are flexible to move and install , they are minimal maintenance , as it does not rust , peel off or dent with shocks , and they are hygienic and easy to clean . Please see below application picture .
Any interest or need , just call us !